Wine & Foodie Experience – Explore, Taste & Discover the Beautiful Lot Valley
3-night break (2-6 people)
Available from March – June 2019 & September – November 2019
360€ per person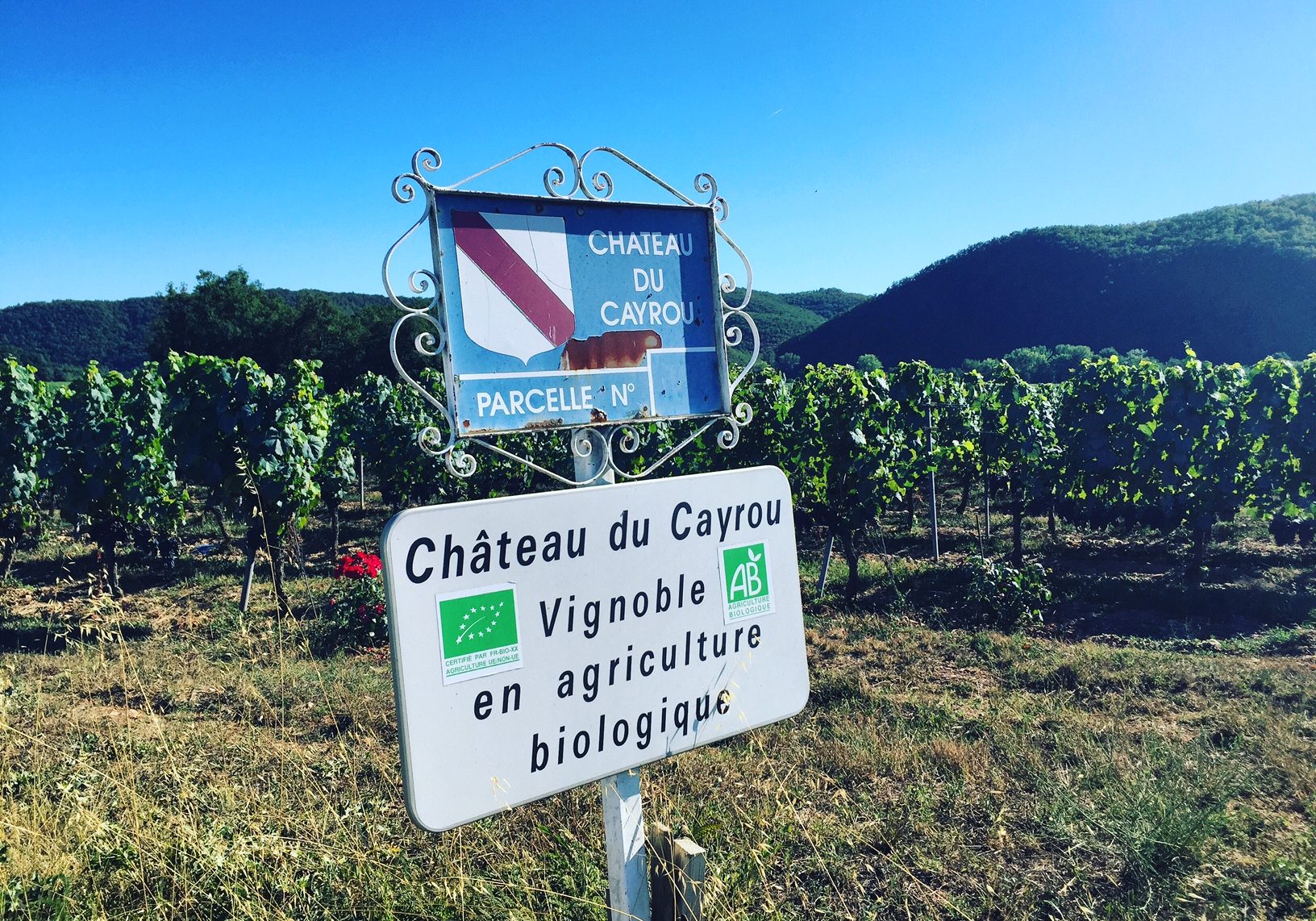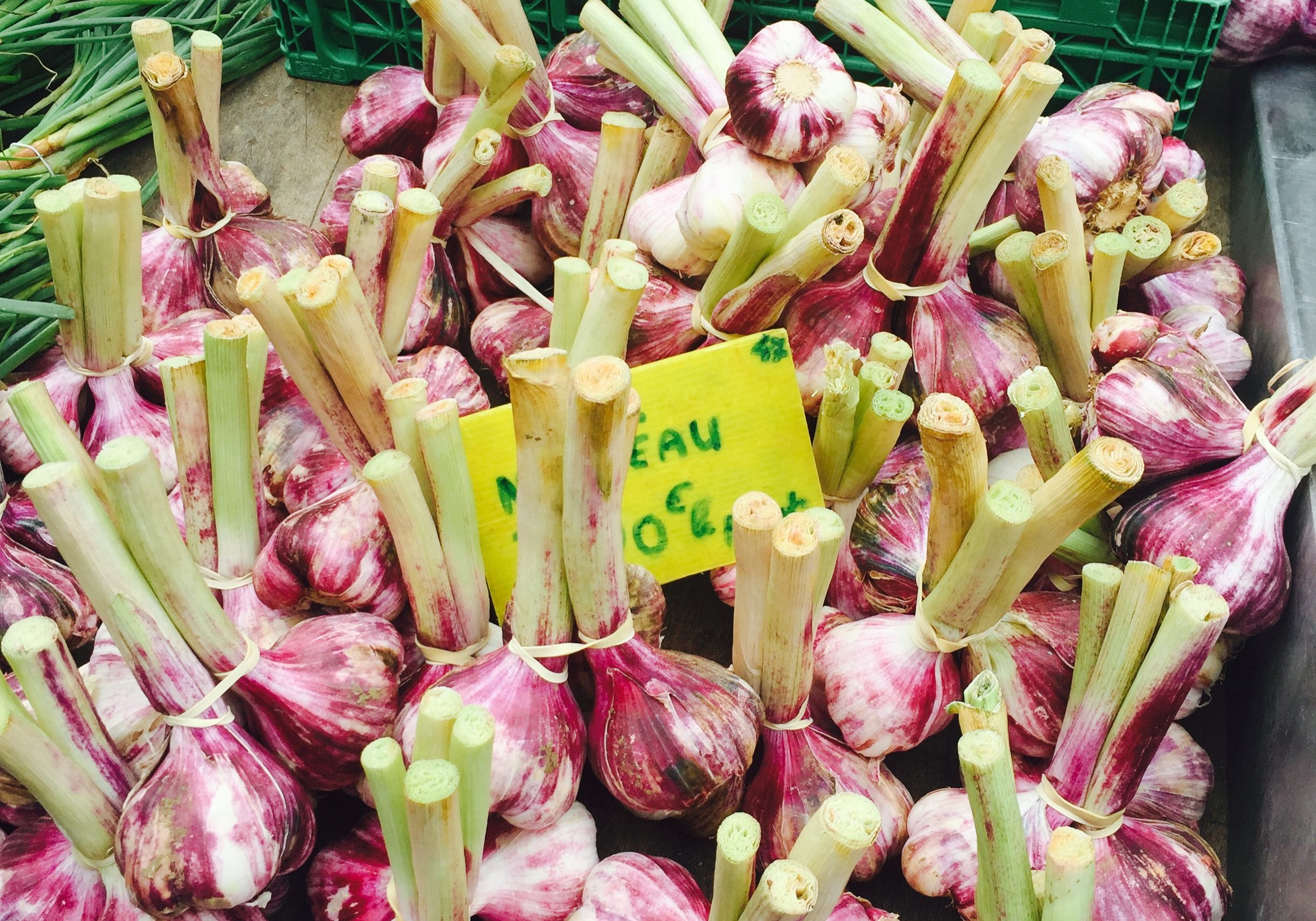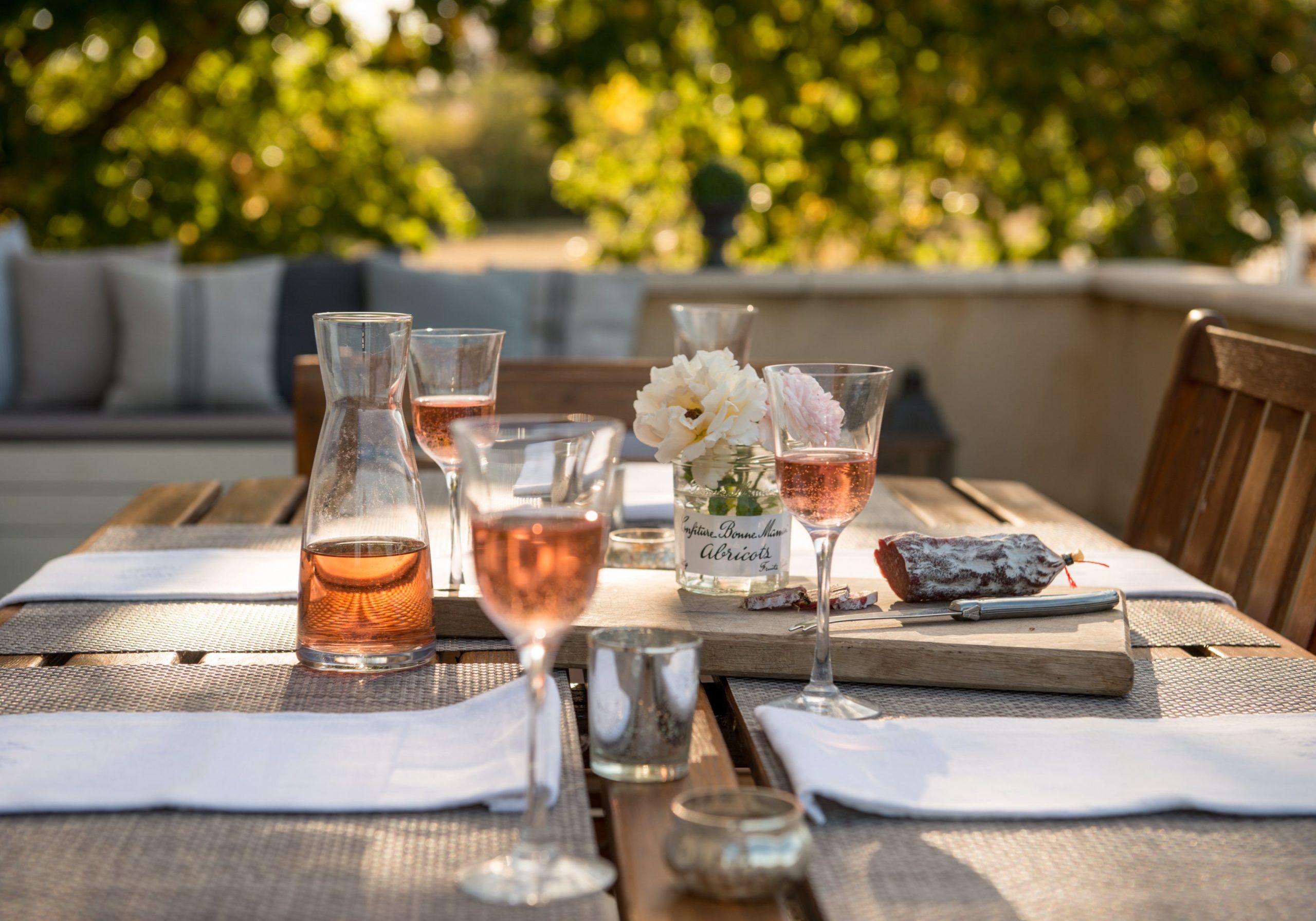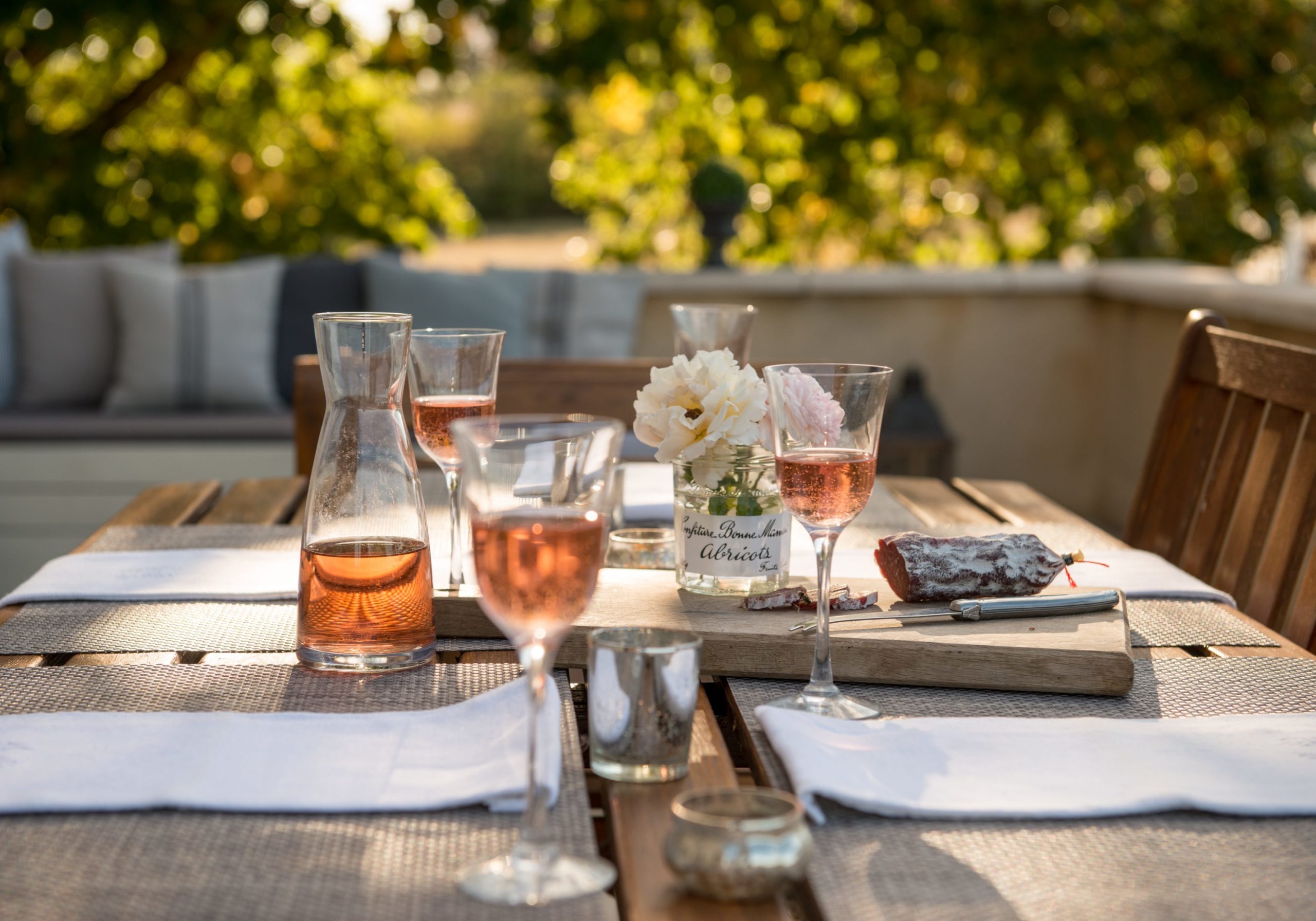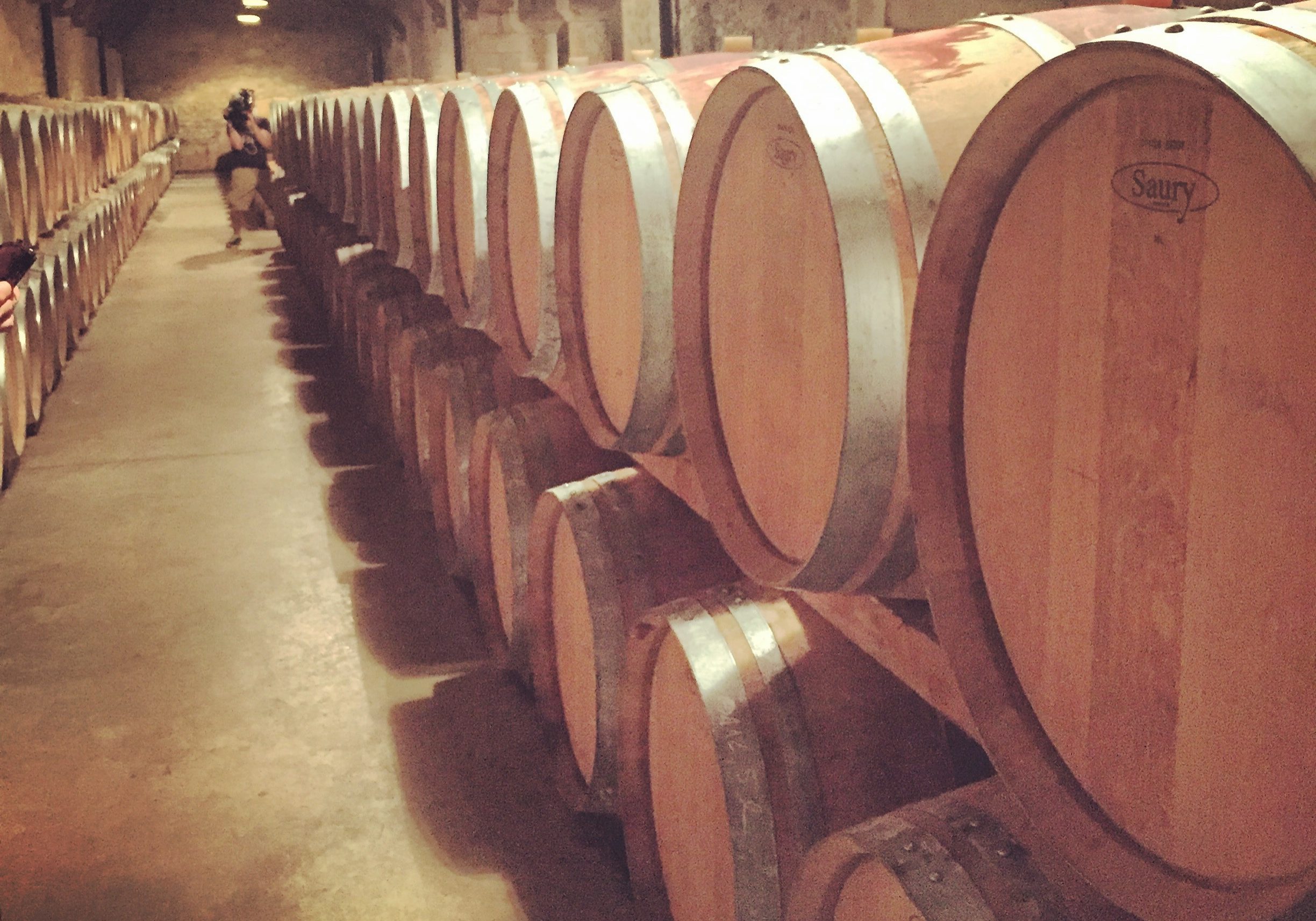 Explore the beautiful Lot Valley and the wonderful flavours of the Cahors AOC wine producing region.

Autumn and Spring are both wonderful seasons to explore this undiscovered valley. September makes an ideal time to see the vines heavy with fruit, while the skies are still blue and the sun is beaming, a perfect time for wine-tasting in many of the local vineyards.
Towards the end of September into October, the exciting harvest season begins, there is a subtle crispness in the air and the vines take on their rich, golden hues, a wonderful canvas for those keen on photography and an opportunity to take part in the annual harvest.
October mornings are stunning and usually enveloped in an early morning mist. The local markets are full of seasonal rich pickings; Truffles, wild mushrooms, charcuterie, local duck, walnut & chestnut tartes & liquers and delicious cheeses. It's also a perfect time of the year to visit an Auberge for a long, relaxed, rustic lunch in front of an open fire, accompanied by a full bodied Malbec.
The beautiful landscape provides wonderful walking trails through chestnut woods, where you can forage for cépes and you may be lucky enough to spot a wild boar or deer wandering from a nearby forest.
Our Wine & Foodie short breaks give you the opportunity to explore, taste and discover this wonderful region.
3 delicious continental breakfasts
Fresh bread from the Puy l'Évêque boulangerie, croissant, yogurts, fresh fruit, jams, fresh coffee, tea and orange juice.
Authentic, delicious food
Your stay includes one three-course evening meal and an evening of sharing platters full of regional produce. The wine to accompany your meals will be selected from local vineyards. There is the option of a beautifully prepared picnic in the vines during your tour at an additional cost.
3 nights accommodation
3 nights accommodation in our luxury gite, with all bed linen and towels provided.
Our 10m x 5m swimming pool is also available weather permitting.
Tour vineyards & Chateaux
We have teamed up with the fantastic 'Lot on Tours' to bring you a wonderful choice of guided tours. Visit local winemakers beautiful vineyards and chateaux, discover the winemaking process and choose to visit a local Fois gras or Goats cheese farm, all by minibus.
Lunch in a beautiful setting
Enjoy lunch in a beautiful, relaxed restaurant setting surrounded by the Cahors vines.
French market visit
Visit a local market where you can soak up the atmosphere of the weekly market, stop for coffee and explore the regional produce available in this area of France; local wines, delicious cheeses, cured meats as well as seasonal delights.
New for 2019
We have teamed up with the fantastic 'Lot on Tours' to bring you a wonderful choice of three guided tours, an excellent opportunity to discover and experience The Lot.
Hop on the Lot on Tours minibus where your tour begins with a visit to an impressive local Chateau, there you will visit the cellar and learn all about the Cahors winemaking process. A tasting of 5-7 wines selected by the host will follow, accompanied by some delicious local bites. After the tasting you will have the opportunity to purchase wines direct from the vineyard.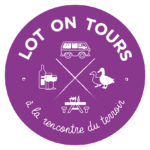 Depending on which tour you have selected the second part of your journey will consist of the below –
Malbec Tour
Your second stop will be a visit to a smaller, independent winemaker, usually a small family business, that will talk about their wine with a lot of passion. During this visit, the winegrower will take you into the vineyards to talk about how different soils & terroir have an impact on the grape and to explain more about the plant. Followed by a tasting in their cellar of 3 to 4 wines.
Tasty Tour
Your second stop will be at a duck farm where you will be welcomed by the father or son. Starting with a visit of the property you will learn about the process of making the delicious foie gras and other duck products. The visit lasts around 1 hour. Then, of course, you will taste the products made at the farm accompanied by a fresh glass of Rosé. Here also, you will have the opportunity to buy products direct.
Quercy Tour
Your second stop will be a visit to a Goat farm where you will have the opportunity to learn about the making of the popular Rocamadour Goat's cheese and tour the farm. The tour will finish with a tasting of the wonderful, local "cabécou" and products will also be available to purchase on the day.
A delicious gourmet picnic can also be prepared for you, set in a unique setting to finish of your tour. (There is an additional cost of 15€ per person).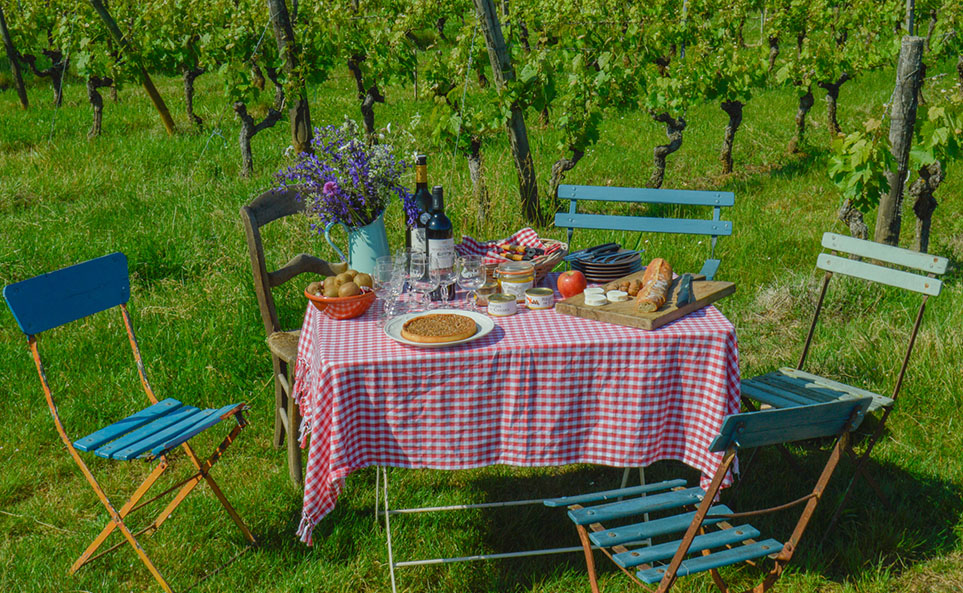 Our Short Breaks are available any day of the week, so you choose which arrival day works best for you.
Car hire is recommended during your stay.
Explore the vineyards by bicycle, we can arrange bike hire and cycling tours during your stay at an extra fee, for more info please get in touch.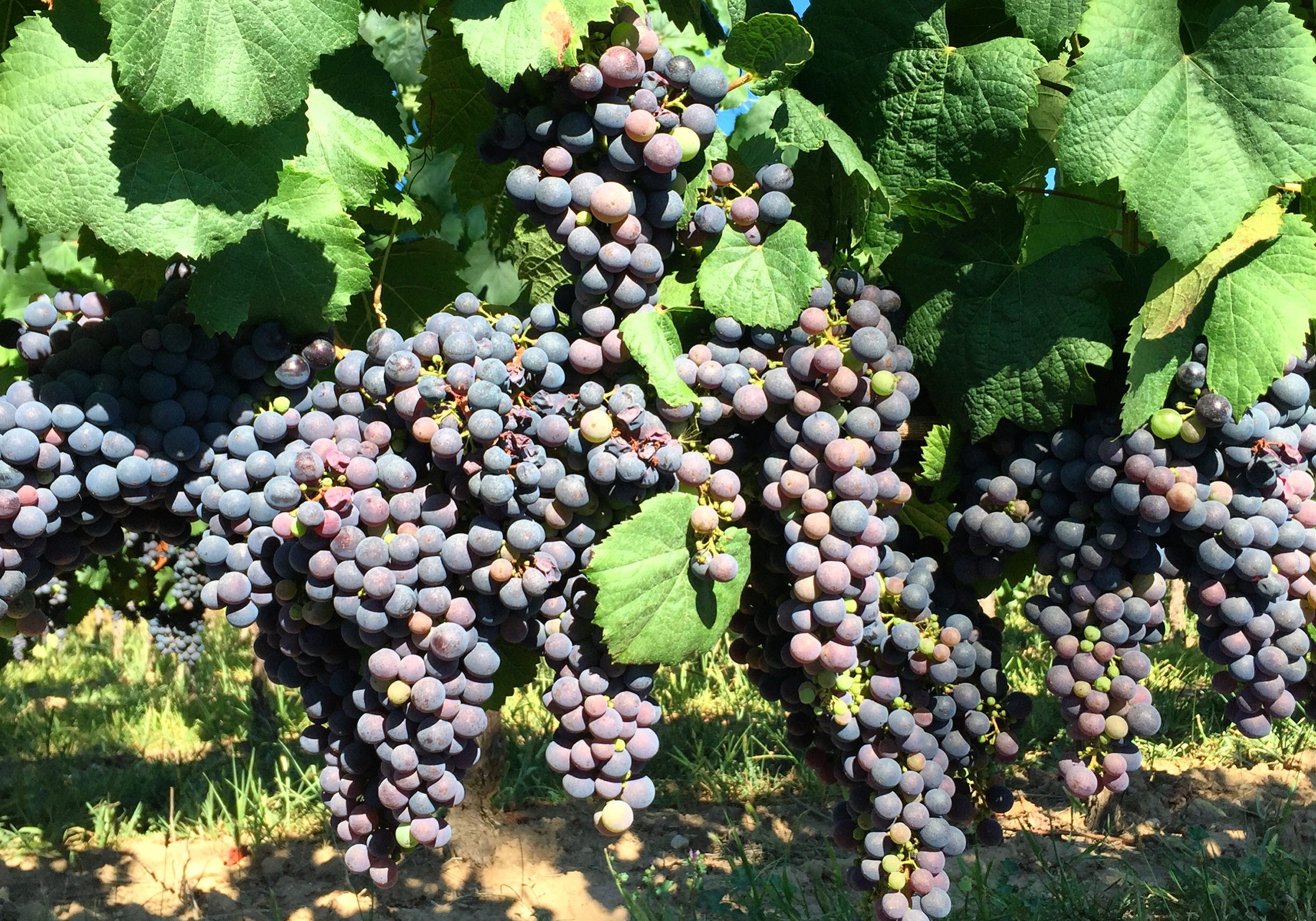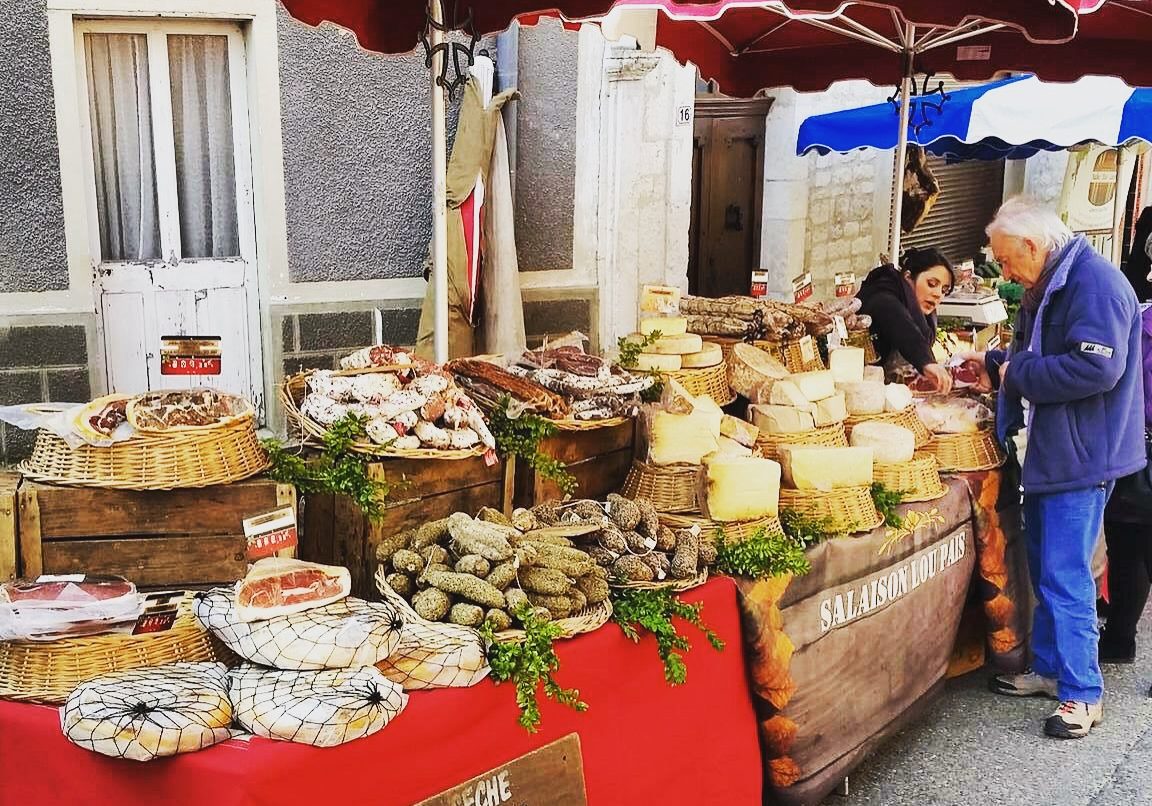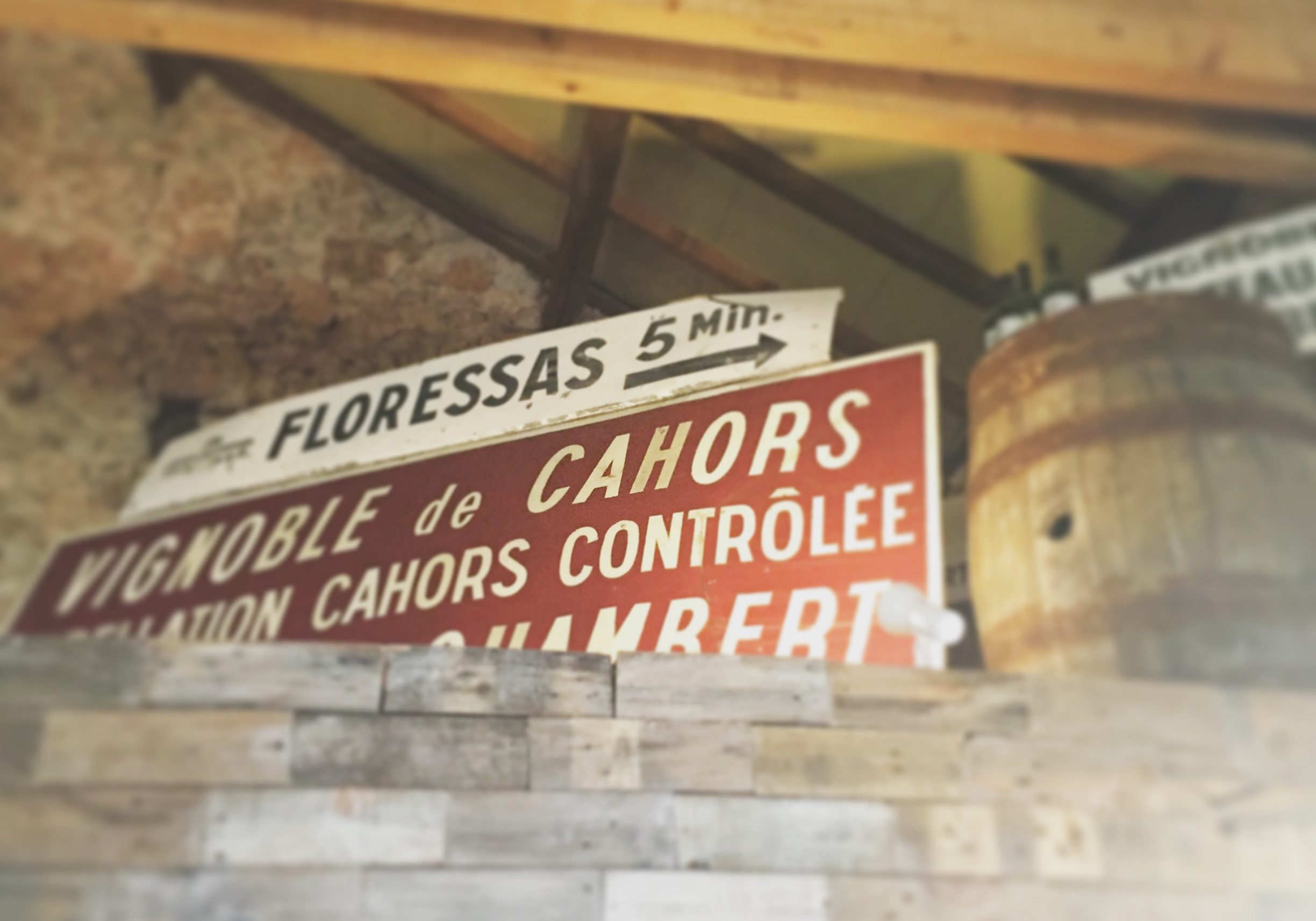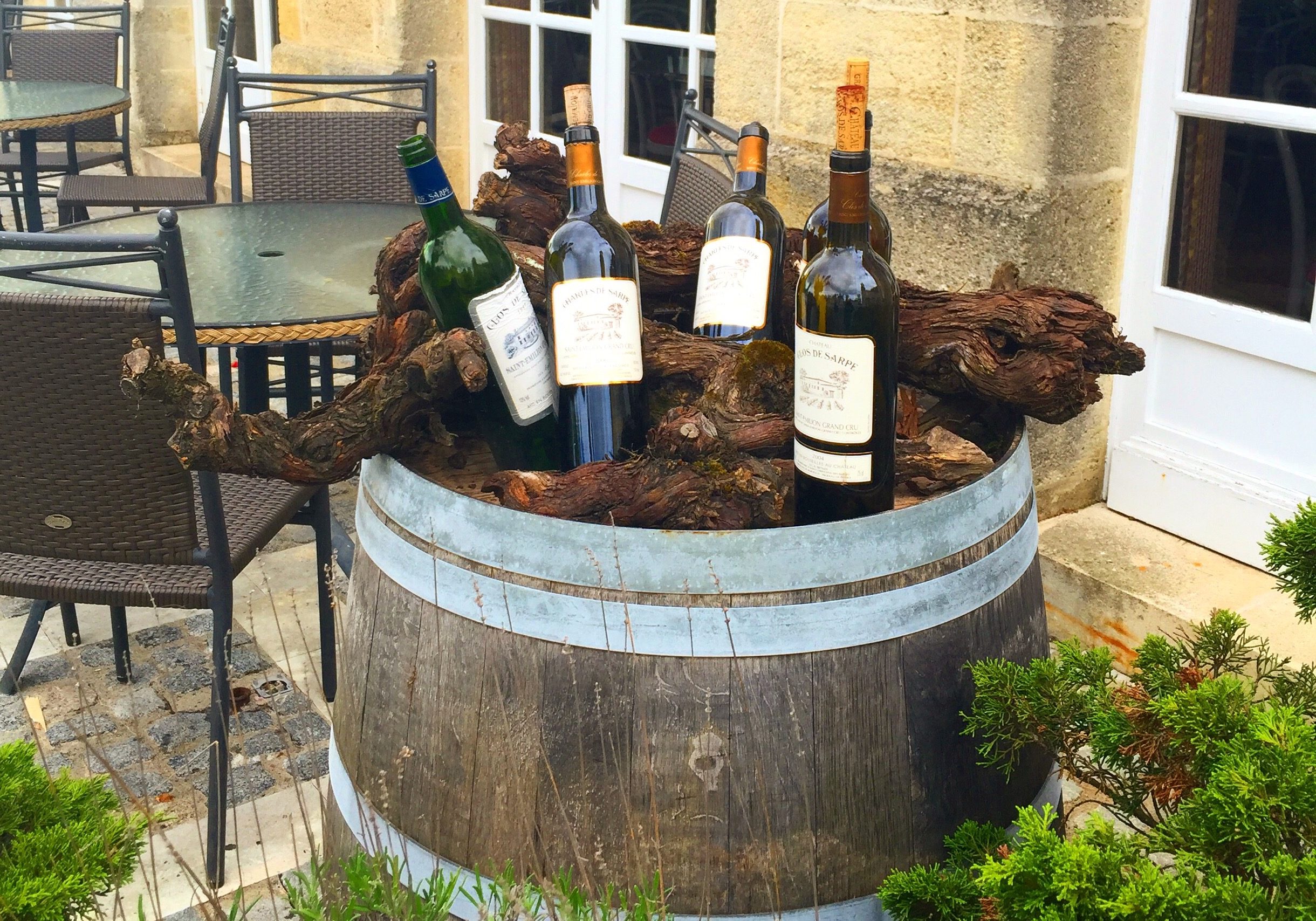 Your Wine & Foodie Break
Arrival from 4pm
Welcome to La Fleurieu. Your hosts Sam & Andrew will greet you with a glass of local sparkling wine or a hearty red, along with a selection of canapés created with local produce. Relax into your home for the next three days and soak up the stunning views and the surroundings.
Dinner 7pm: Enjoy an evening of sharing platters full of regional produce including a range of charcuterie, cheese, pate, terrine, bread and salad.
Day 1
Breakfast: Breakfast will be served on the Gite terrace.
Morning: A fantastic discovery tour awaits you! Choose from three guided tours, you will be collected by minibus and your first stop will be a visit to a local chateau where you be given a visit of the cellars and discover all about the Cahors winemaking process, accompanied by a tasting of 5-7 wines. The second part of your tour will depend on the circuit selected.
Lunch: A gourmet picnic in a unique setting can be prepared for you to finish off your tour (15€ additional charge).
Dinner: Enjoy a three-course meal served on the terrace with a bottle of local wine
Day 2
Breakfast: Breakfast will be served on the gite terrace
Morning: Market visit (depending on arrival day).
Lunch: Menu du jour at a beautiful local restaurant set in the Cahors vines
Spend an afternoon exploring the area, or relax in the beautiful surroundings.
Dinner: Choose to make your own meal or try out a local restaurant for dinner.
(Dinner not included).
Day 3
Breakfast: Breakfast will be served on the gite terrace
Departure: 10am
For more information and bookings please click here