Trail Routes
Our selected trail routes range from 5km to 20km. Routes can be adapted to the distance you want to run and all offer varied terrain, stunning views and challenging trails.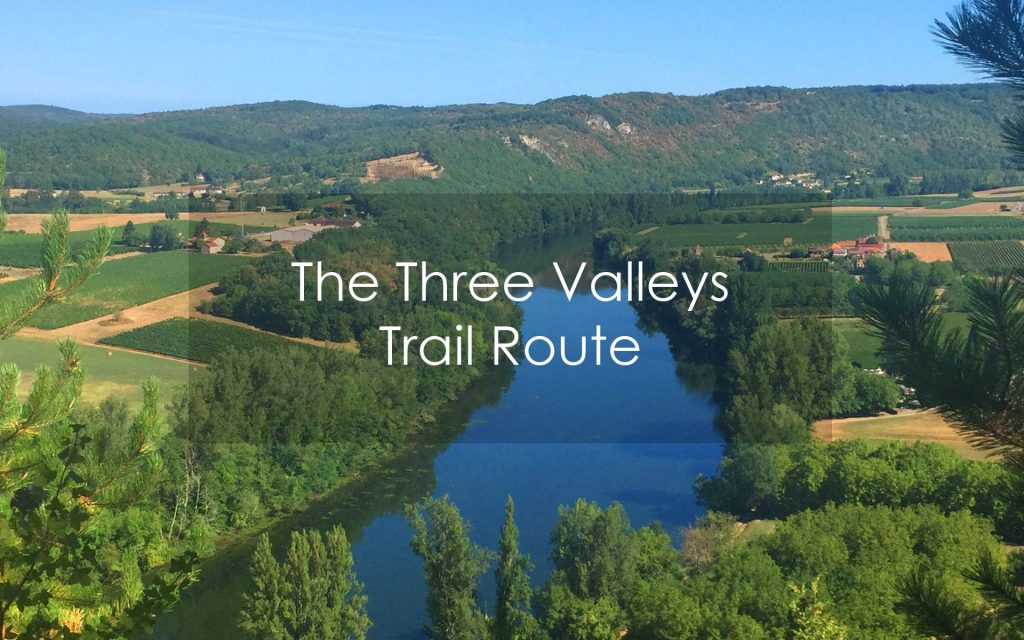 From the village of Albas, make your way up the rocky track for stunning views over the three valleys & the meandering River Lot. Opening out onto the vineyards of Château Eugénie. As seen on Channel 4's second series of 'A New Life in the Sun'.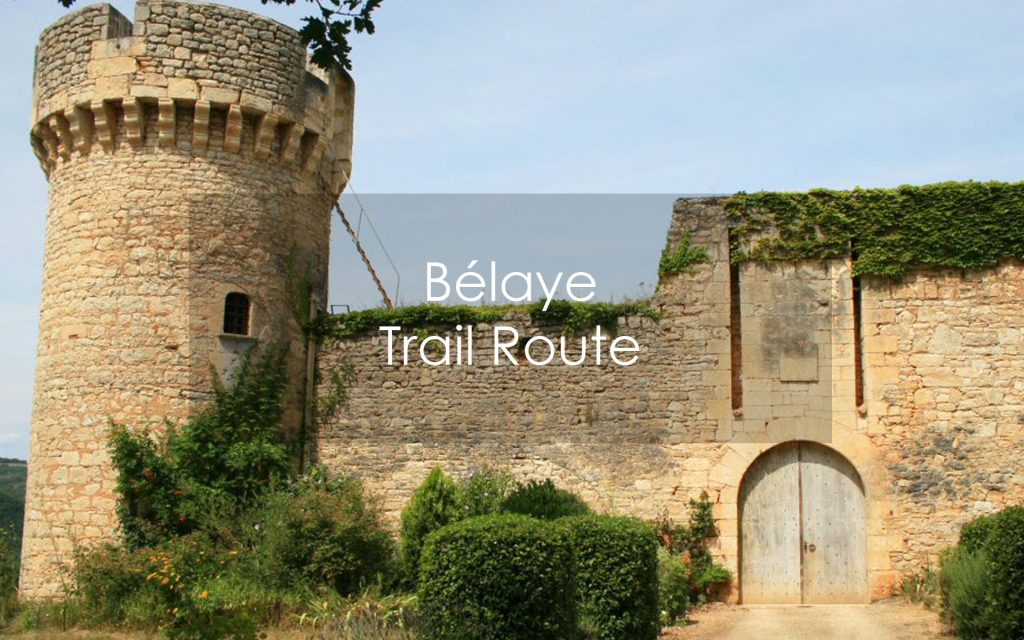 This route sets off from the village of Grézels, passing the 14th century Château de la Coste, through ancient woodland & up to a spectacular viewpoint at Bélaye.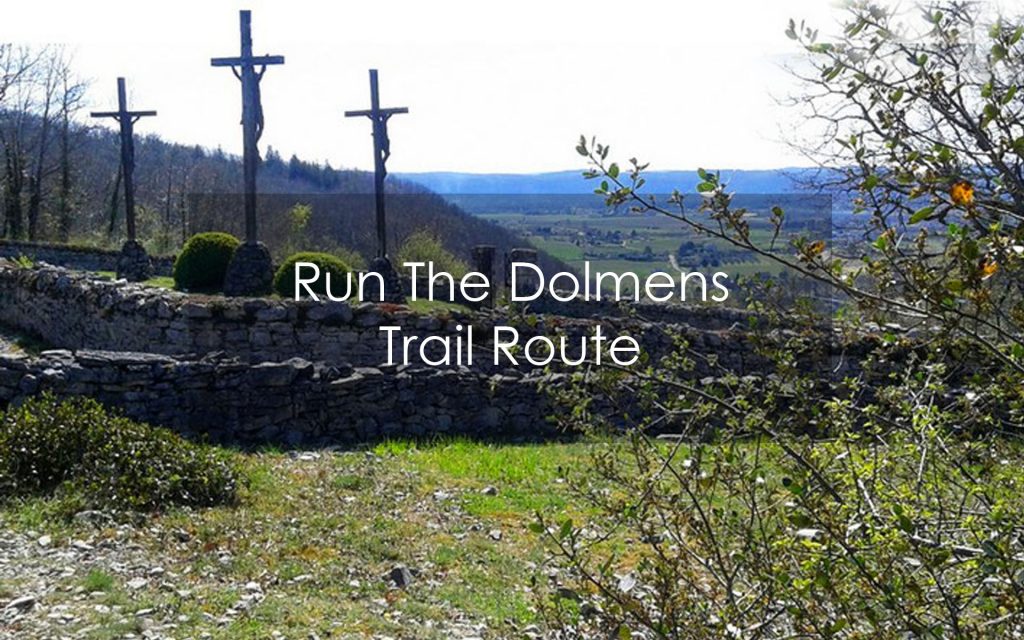 A good climb up to the Pont du Vue with fantastic views over the River Lot and surrounding Vineyards. Make your descent to the village of Castelfranc & along the pilgrimage route to Le Calvaire.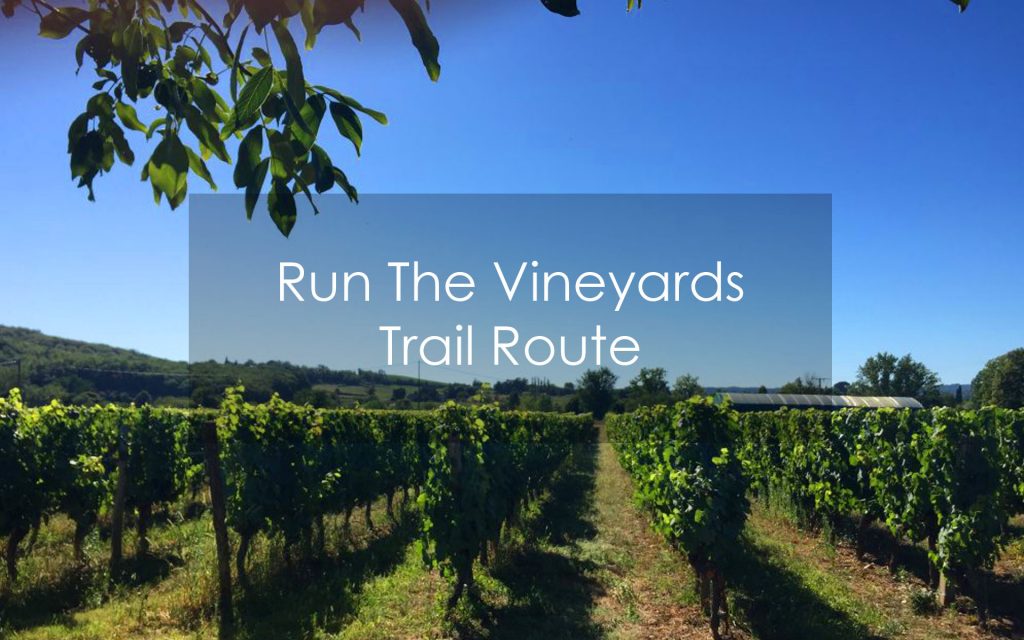 Starting along the River Lot, heading out to the stunning vines of Puy l'Éveque & Vire-sur-Lot with plenty of vineyards to stop off for a spot of wine-tasting!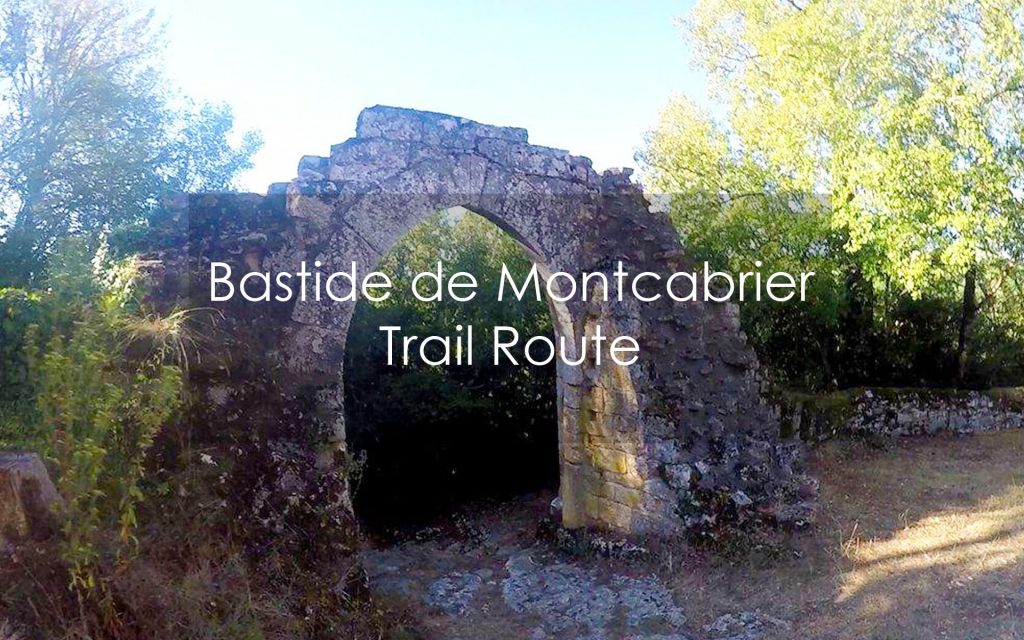 Starting from the sleepy village of Montcabrier, this route takes you through undulating, ancient, chestnut woodland.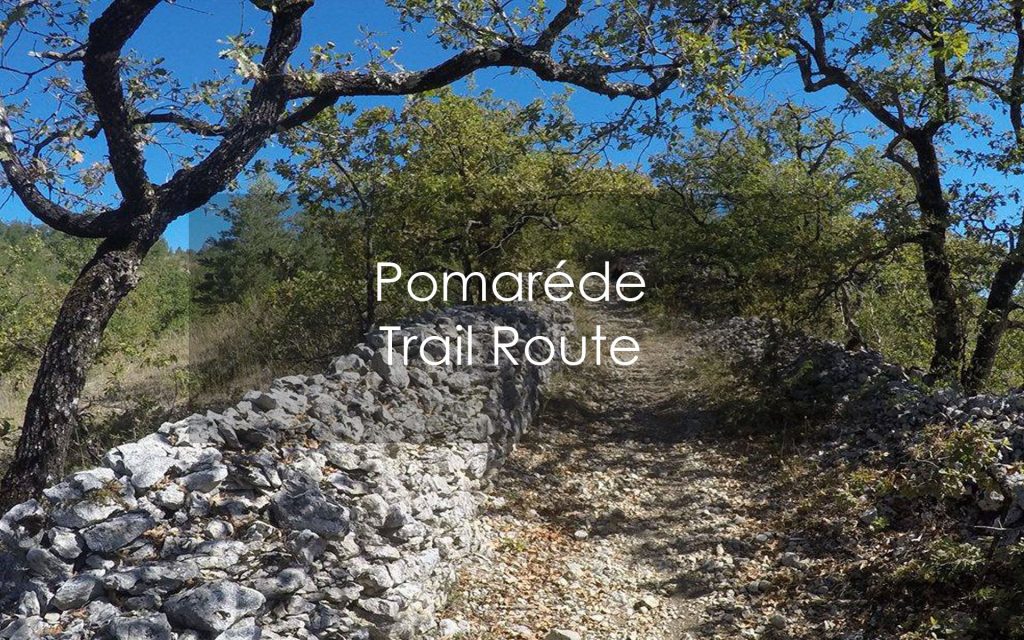 A varied scenic route old woodland and beautiful French countryside, with many old stone gariottes to discover on route.